Good news! After having all our videos taken down twice (the first time because Vimeo did not like our COVID skepticism and the second time because of an error in assigning our videos to BitTube.tv instead of BitTube.video) we finally are back on track and much wiser than before. The task now is to methodically restore all videos starting with the most recent ones, moving backward. This will take time, but please be assured we will be doing our best to complete the task before Christmas. Thanks for your understanding and continuing support. ~~ GEG
Random selections – always relevant because they reveal eternal truths.
The slider, above, scans the entire library. The latest 25 additions are on this page. The following categories will narrow your search.
Major issues and trending topics:
Use search field, below, to narrow results.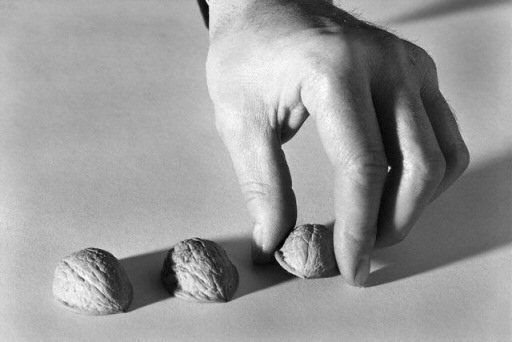 <p>Dr. Lee Merritt, an Orthopedic Surgeon in Onawa, Iowa, is interviewed by Jeff Dornik and delivers an amazingly comprehensive overview of the motives behind the Covid-pandemic theater. First, she shows that there is no real pandemic and that the public-health...